The whole team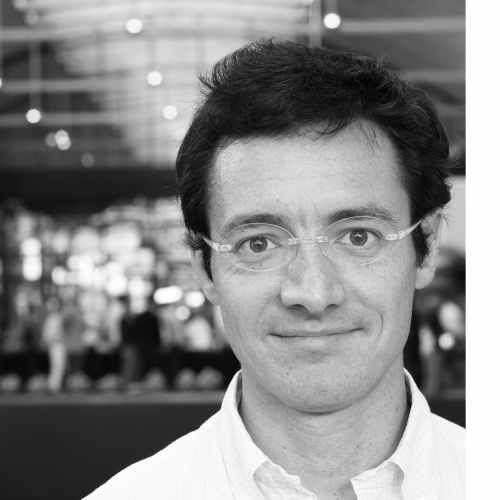 After studies in Physics and some years on an oil platform in the Persian gulf, Luca launches RossiniEnergy to link renewable energy to electric vehicles — it's love at first sight.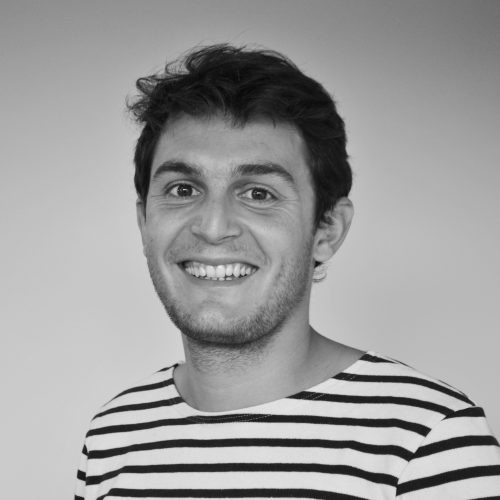 As an engineer, Guillaume takes care of sales in France and Belgium, and of the correct deployment of our installations.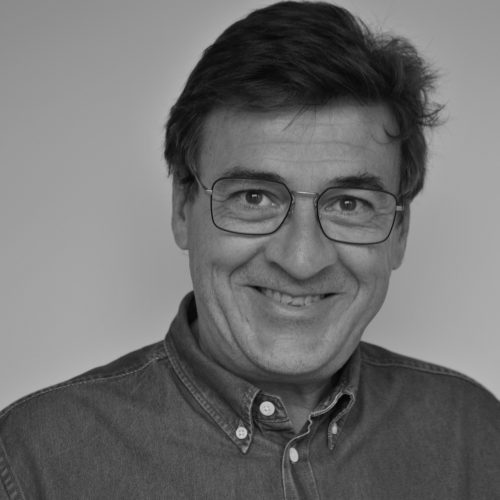 Lionel has experience in partnerships across the five continents. After having polluted a bit too much flying on planes, he realizes he can participate in the energy transition, and joins RossiniEnergy. Apparently his risotto is legendary.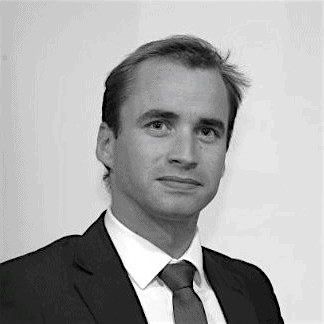 Guillaume, CFO at the main investor InnoVent, believes since the start in the potential of RossiniEnergy and supports its development.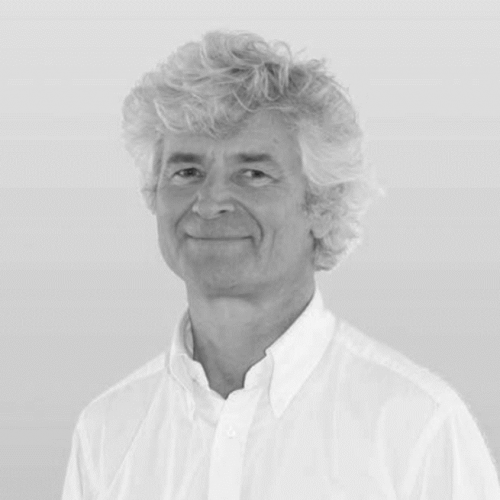 Grégoire, several times Paris-Dakar champion and founder of InnoVent in 2001, co-founds RossiniEnergy with Luca in 2018.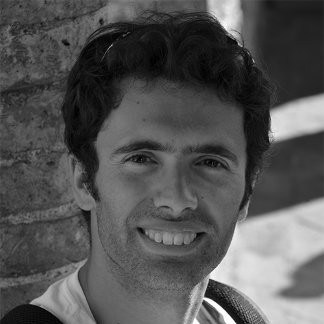 As a nulear physics researcher, Edoardo stands beside RossiniEnergy since the beginning, to imagine and build our products' software architecture.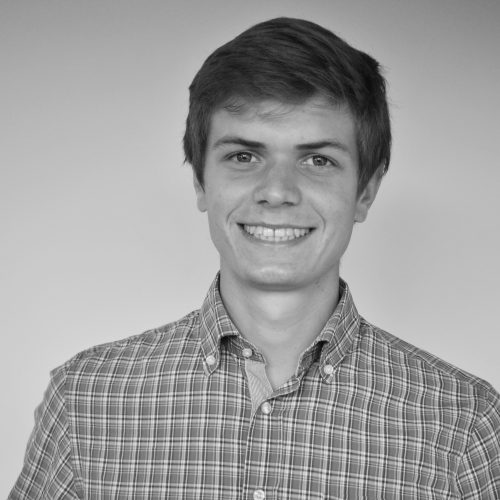 As a student in Engineerging, Eloi works part time on product industrialisation. We don't quite know how he does it, but he seems to always find a solution.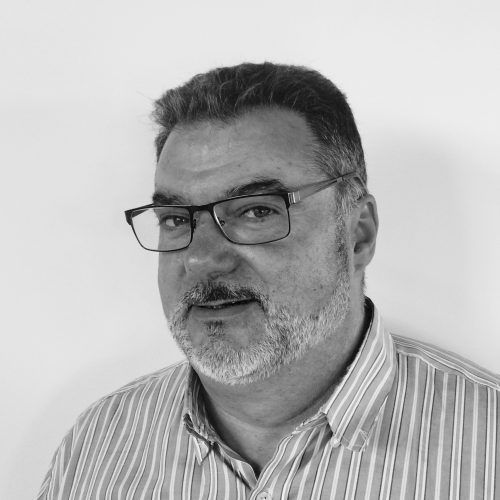 After 30 years of experience in industrial control systems and a master in renewable energies, Dinis designs the prototypes that become our products.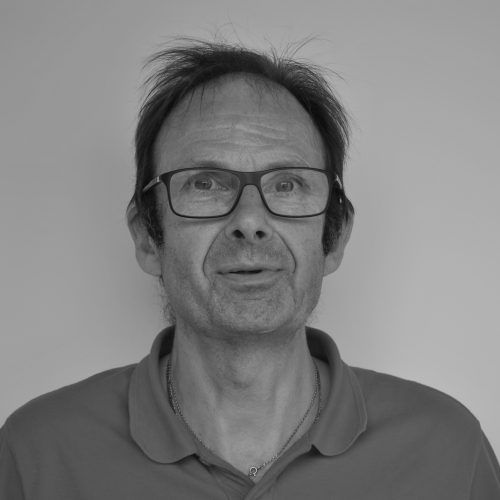 As a passionate photographer and an expert in electrical installations for 30 years, Gilles joined RossiniEnergy to combine the two arts: by taking care of our sites from start to finish, and by taking a beautiful photo of our customers after their first recharge.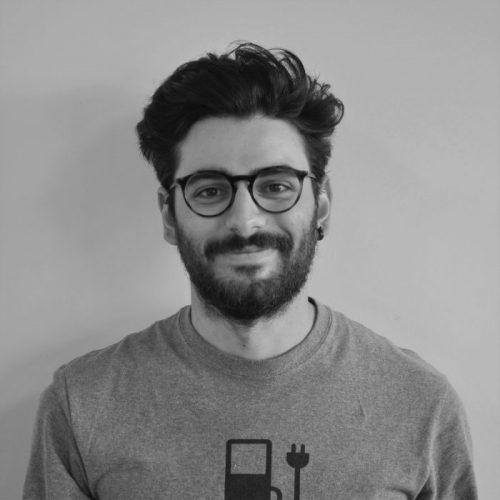 On the road and in the lab... Marco handles client experience from A to Z, installs our products, and inspires us to imagine new ones. You should try the honey from his hives.
Responsible for customer contacts, invoicing and grant applications, Cassandra is responsible for a central part of the business, and contacts with our customers.
And she is very nice!
Researcher, inventor, builder... Tony achieves what we dream, and he succeeds! Two-way charging, superchargers, energy storage - it helps us make new use of electricity. He is Nicolas' brother! 🙂
Marketing manager, in reality Nicolas is in charge of much more than that. Entrepreneur, author, digital expert, social media manager, and lately even filmmaker - he often remains in the shadows but he puts our corporate image in the right light. He is Tony's brother! 🙂
Experienced developer, together with Riccardo he is the intelligence behind our software, always working to make it even more stable and efficient, or else distracted to design
a great new feature... He has been playing the piano since he was 4 years old!
Today, our charging stations are mainly made of local and sustainable products. Our wooden post is made by a carpenter from the Opal Coast, our terminal cables are made by a social enterprise in Lille and the assembly is carried out in our workshop in Villeneuve d'Ascq, in a zero CO₂ emissions building thanks to the presence of photovoltaic panels and battery energy storage.
"Our joy in work increases when we see the whole. Just as a man who uses his whole body in his work is healthier than when he uses only his head or only his hands.

Dorothy Day