Aluminium charging station
We always recommend our wooden charging station because of its low CO2 consumption during production. The recycled aluminium charging station is a good compromise for companies that want to limit their environmental impact.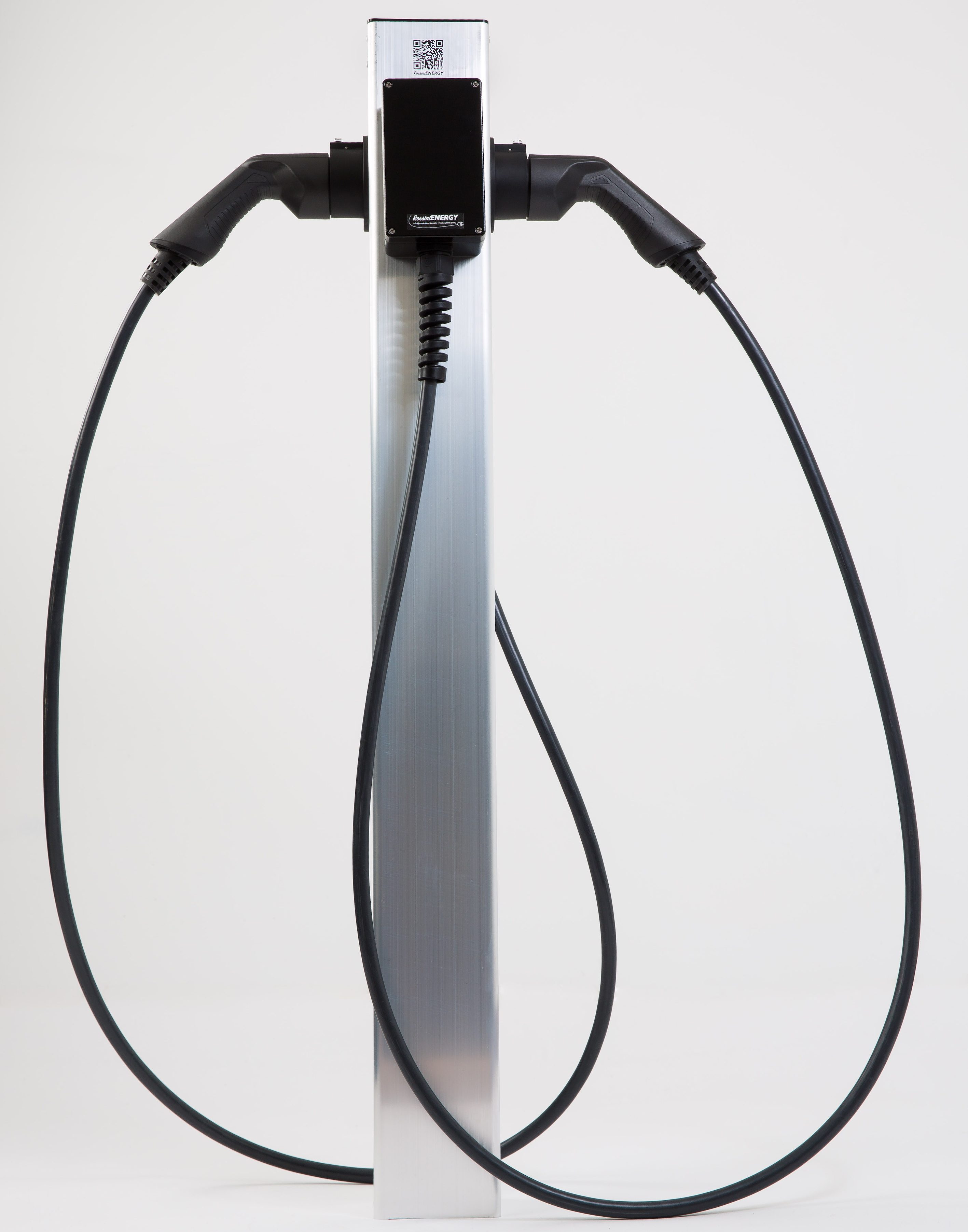 Aluminium is a 100% recyclable material. In 50 years' time, charging stations will certainly have evolved, but the aluminium from your pole can be used again in a production line.
Choose your power 👇